Got Bieber Fever? New Justin Bieber Photo Book Now Available!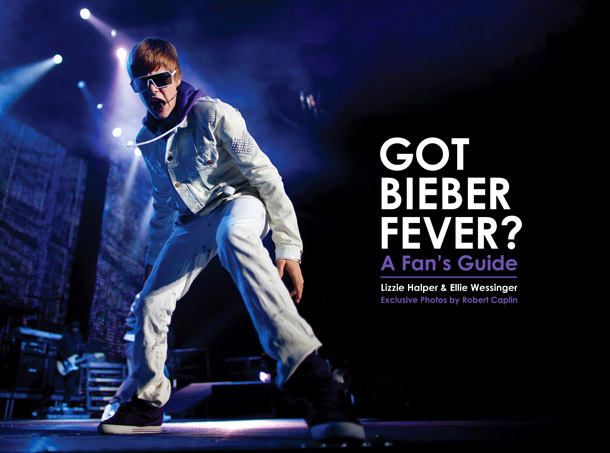 I was approached about six months ago by the father of an extreme Justin Bieber fan who, along with another girlfriend, had written a book entitled Got Bieber Fever? about the varying degrees of "Bieber Fever". After discussing the project with her father and working out the arrangements with management, the book was a "go" with 100% of the proceeds going directly to Pencils of Promise, an charitable organization that raises money to build schools in the developing world. Just the first print run alone will build TWO schools! How awesome is that?
With the designing expertise of my beautiful, graphic designer-wife Laia Prats, we put together a super high-quality, coffee table-sized book of my photos and their story.
If you're interested in more details about how this book came about, you can download the press release or check out the article in the San Francisco Chronicle!
The book is available on Amazon for $17.95 and includes an amazing, oversized, glossy, fold-out poster behind the dust jacket (below), alone worth the price of the book! Get your copy today and support an amazing charity!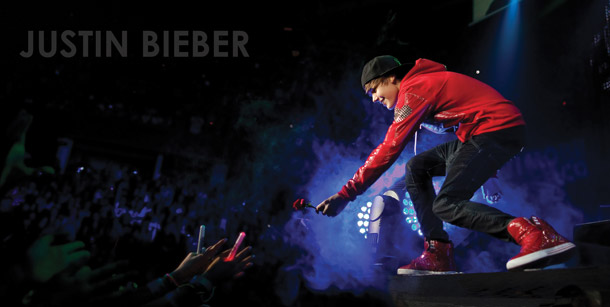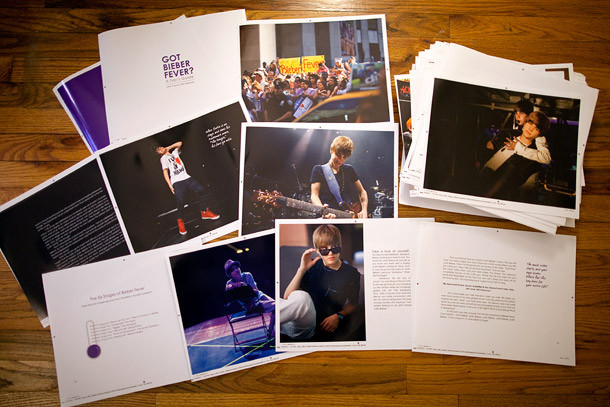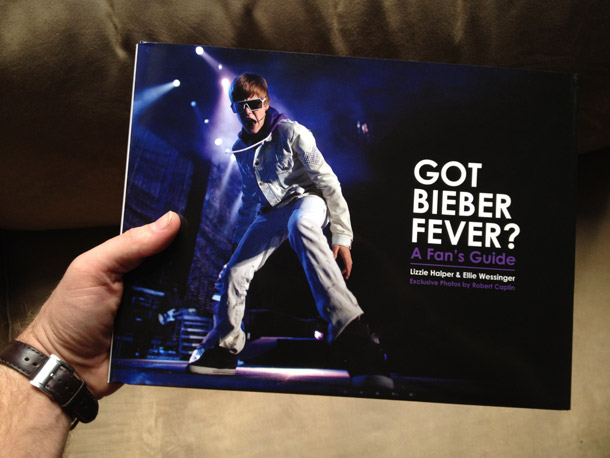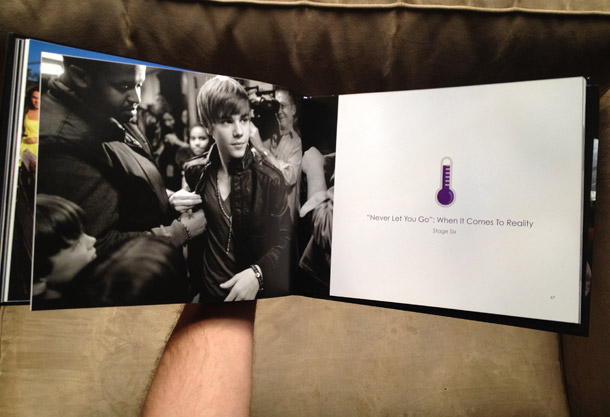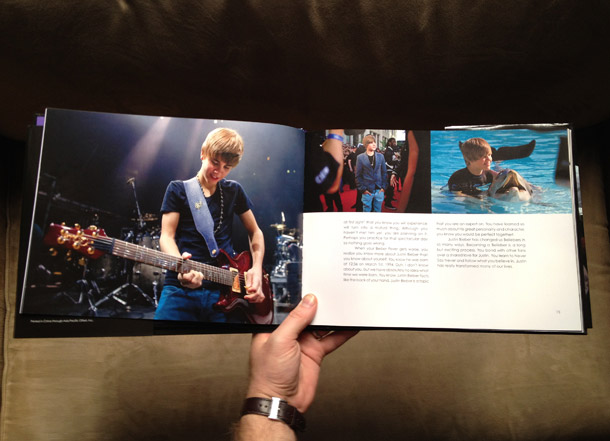 Comments
comments
Powered by Facebook Comments