Featured Posts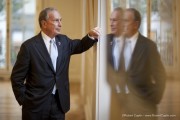 A hectic day chasing the New York City mayor around the Big Apple resulted in some nice portraits of Bloomberg.
Read more.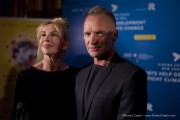 I photographed recording artist Sting at a Cinema For Peace event while on assignment for a corporate client.
Read more.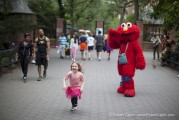 I got a call to hop into the park to photograph the creepiest Elmo you could imagine. This Elmo ran a Cambodian porn site called Rape Camp! Yikes!
Read more.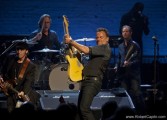 Bruce Springsteen and the E Street Band play the Apollo Theater in Harlem to an exclusive audience of VIPs.
Read more.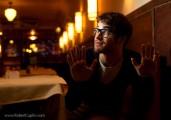 Upper West Side portrait session with Glee star Darren Criss for The New York Times.
Read more.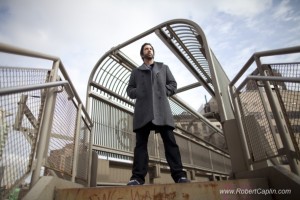 Portrait session in Tribeca with actor and director David Schwimmer for the New York Times prior to the release of his movie Trust.
Read more.
Latest Posts