Fabrizio Freda, CEO of Estee Lauder for The NY Times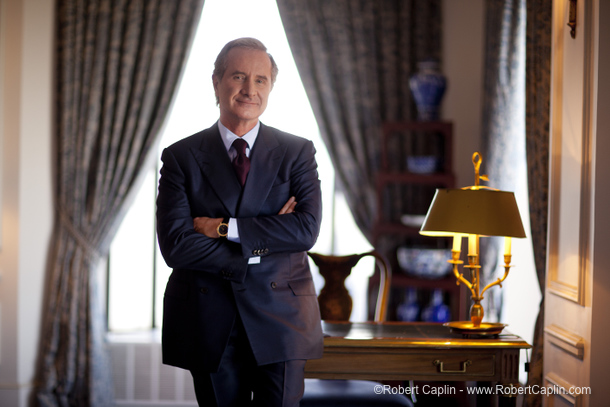 A few months ago I had an assignment to photograph Fabrizio Freda, the CEO of Estee Lauder, whose offices are located in the General Motors Building, a building which now is most well known for being just behind the Fifth Avenue Apple Store.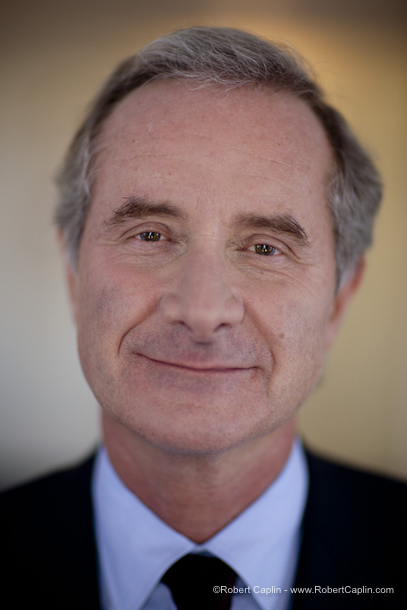 The shoot was for the New York Times Business Day article about the company developing a new brand for China.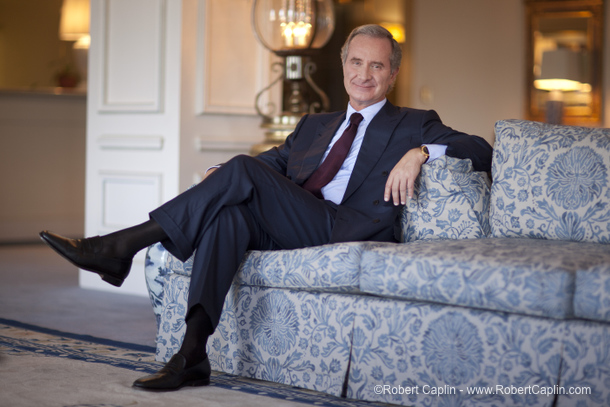 The assignment was pretty strait-forward in that I was simply tasked to take a portrait of Mr Freda in the lobby which was decorated like the late Estée Lauder home. ie old school wealth.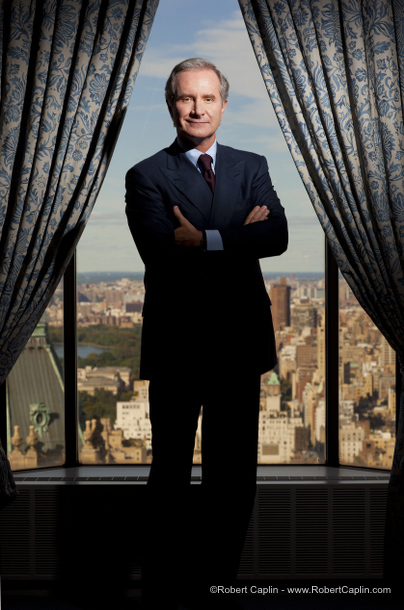 As with any portrait of a high-profile subject, my time was limited so I arrived early to figure out a handful portrait setups.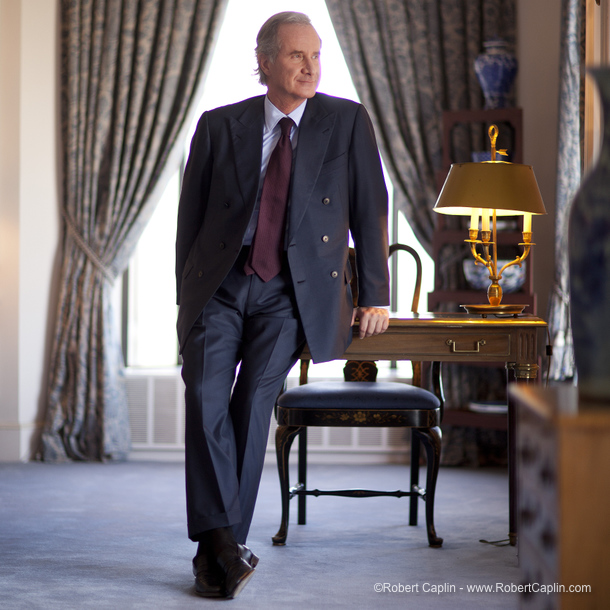 Whenever I'm in an office building with a view, I always try to get a nice photo from the window. As I looked north from the 47th floor over Central Park, one building dominated the foreground, the Sherry Netherland Hotel. I even mentioned to the publicist how awesome it would be to have a balcony iin that building. It wasnt 24 hours later that I got a call to photograph a $95 million listing within that very building. Crazy coincidence. 
Comments
comments
Powered by Facebook Comments