Victoria Justice on the Set of "Fun Size"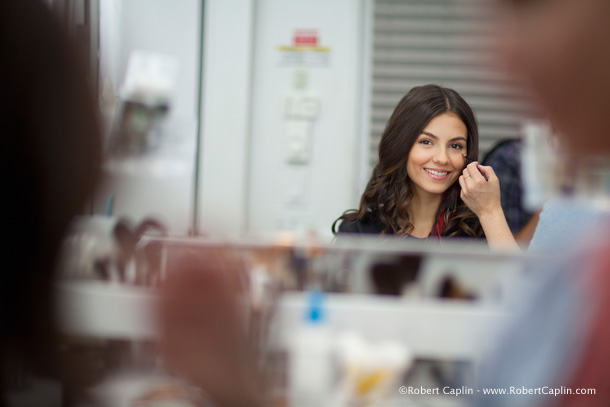 A year ago I was hired by US Weekly special edition's photo editors to document the young and talented actor/singer Victoria Justice of Nickelodeon fame. I'd seen her on TV in the past, but due to our age difference, I wasn't watching Nickelodeon anymore, so I'd never seen her show or knew much about her.
The story was about how she's an up-and-coming big star (she was 18 when I shot this story) and how she's progressed from TV to music, and now to the big screen in the upcoming Halloween flick "Fun Size". Interestingly, the movie was being filmed too close to last year's holiday, so the movie hasn't been released until this Halloween.
The film is clearly geared toward a younger crowd in the way that most high school dramas are, but there are a few others stars that make appearances that could draw in an older demographic: Jonny Knoxville and Chelsea Handler, though neither were shooting scenes the day I was on set.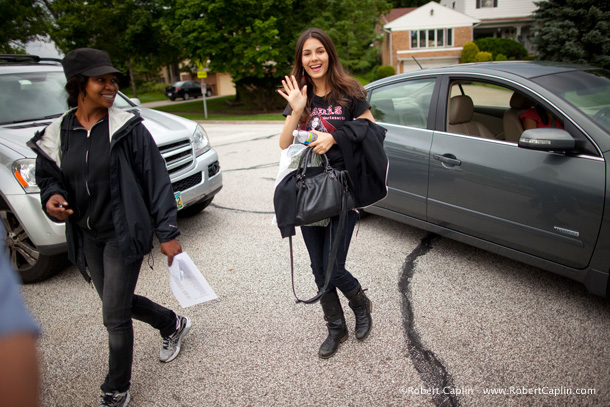 I was sent to Cleveland, OH and found my way to the house in a totally midwestern subdivision where they were filming the movie. I'm from Ohio, so it felt like being home. There were many trailers lining a street and hundreds of area kids awaiting the arrival of Victoria.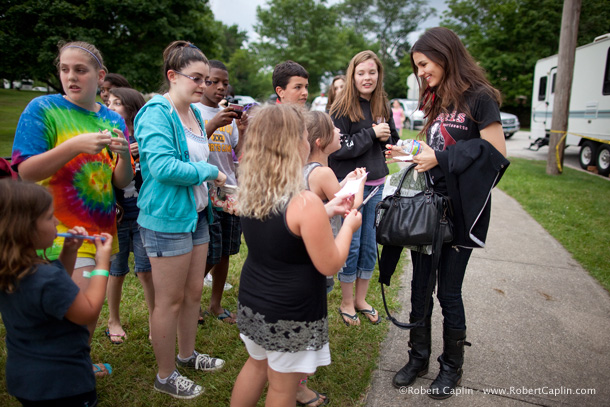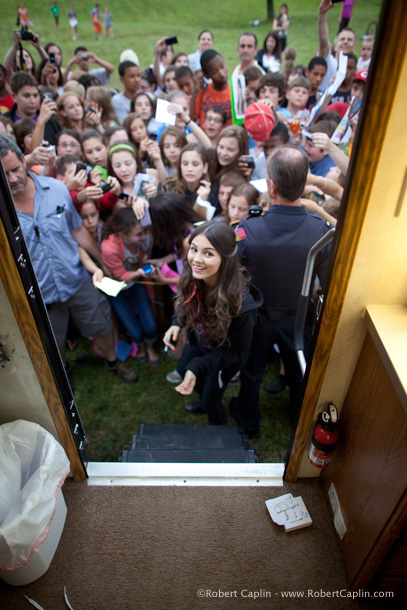 When she did, she was swamped by the kids and immediately signed autographs and took pictures with the fans. Having documented a lot of celebrities myself, I could instantly tell Victoria was a super nice person.
I started hanging out with Victoria and her mother in the hair and makeup trailer where she was being turned into her character. It turned out that the scene that was being shot was a raging high school Halloween house party, so Victoria's character was wearing a costume, Dorothy from Wizard of Oz.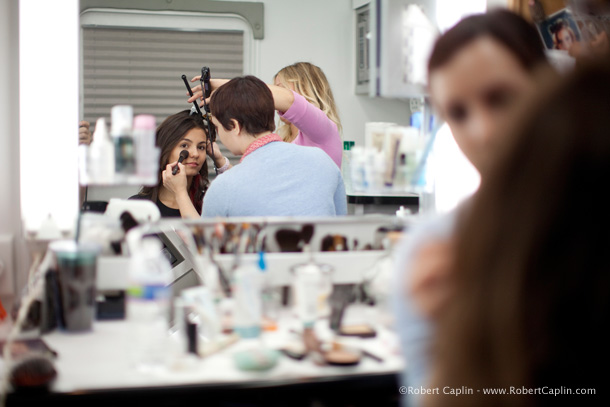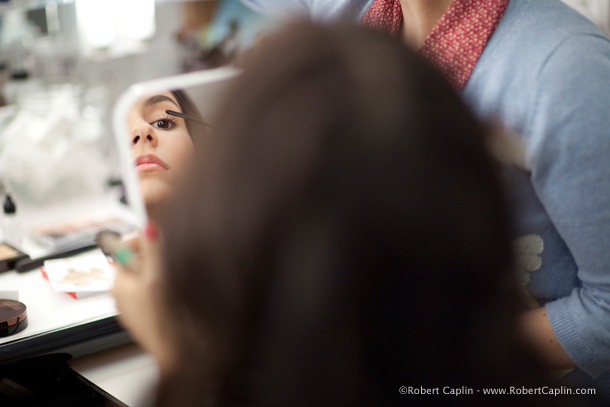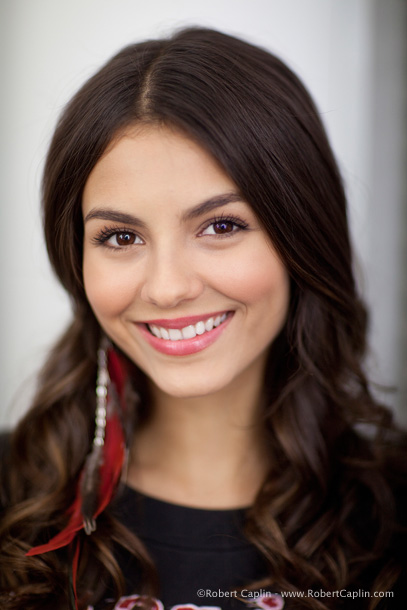 After her hair and makeup were done, she moved to her personal trailer where she and I had some one-on-one time, chatted a bit, and took some impromptu portraits in and around the trailer.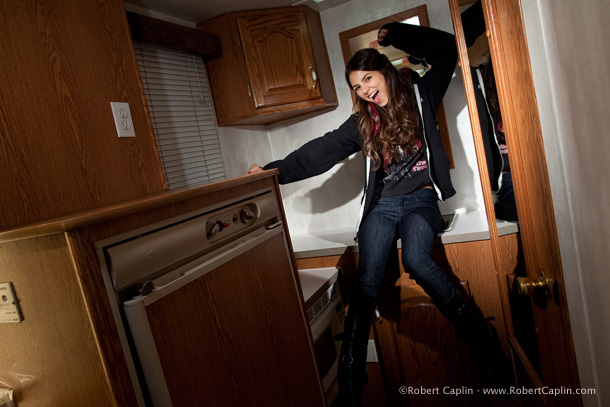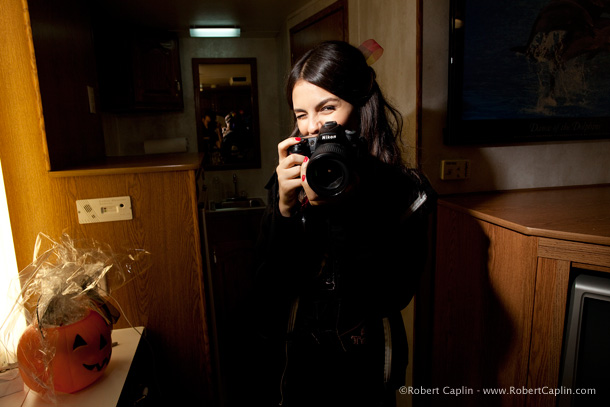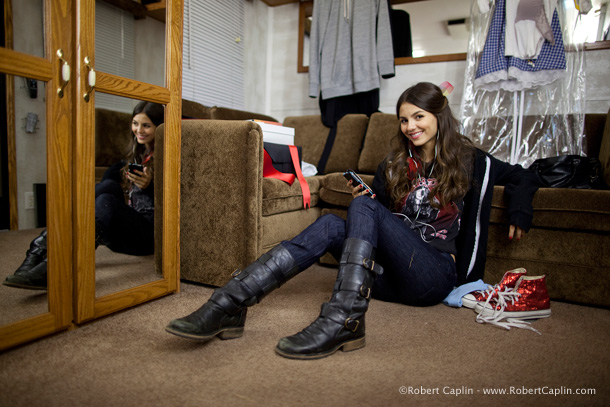 Quickly we were told it was time for Victoria on set, so we made our way to the house in which the movie was being filmed, which was actually around the block.
It was quite a riot as the house was decked out like one of those crazy high school Halloween parties you'd only see in a…movie. Of course!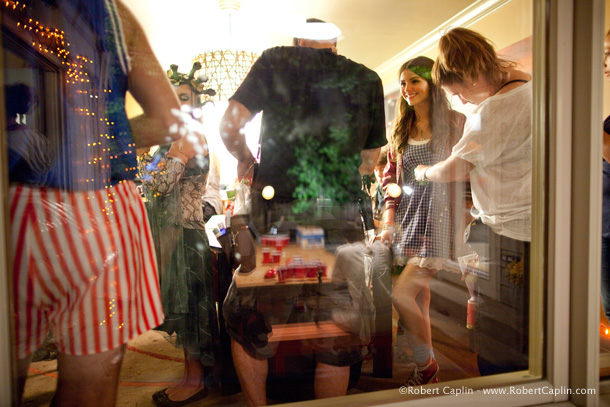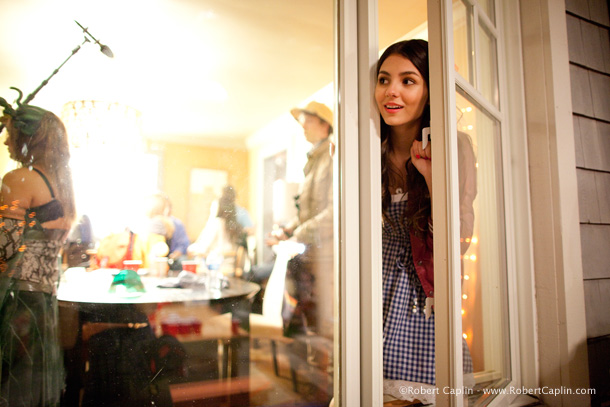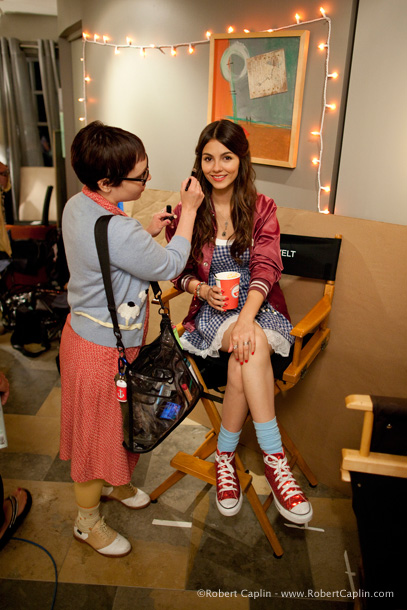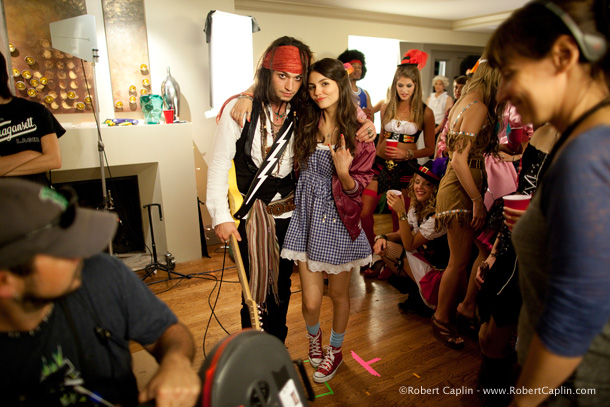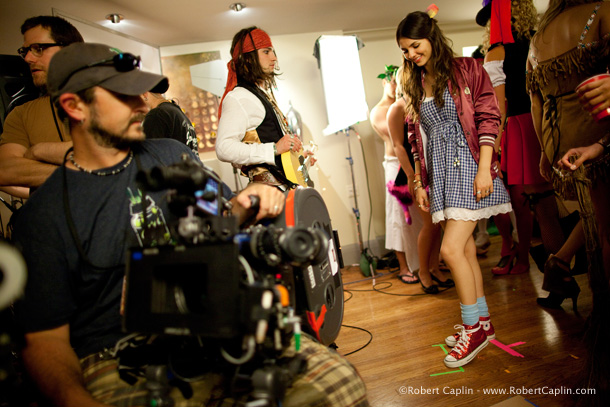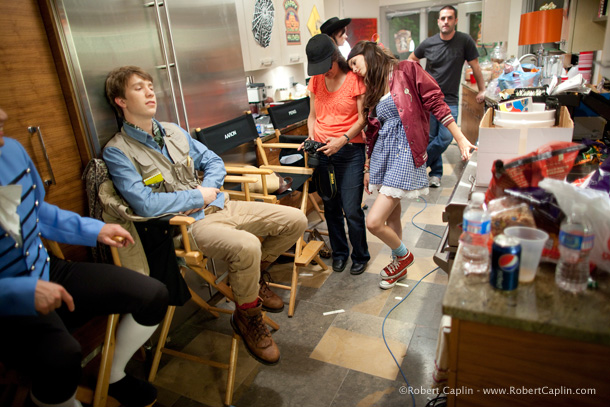 There were dozens of actors and extras dressed up in really great costumes waiting for their queues and waiting in-between takes. Along with all the production crew, cameras, and lighting equipment, it was a rather chaotic scene.
I met a few of the other main characters in the movie who were all very nice, kind, and clearly going places.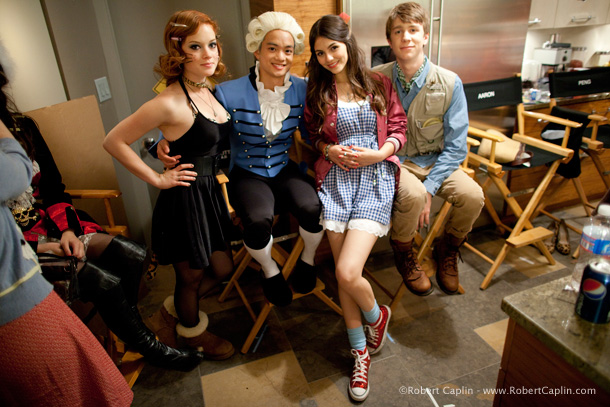 Comments
comments
Powered by Facebook Comments