NYC Triathlon Underwear Run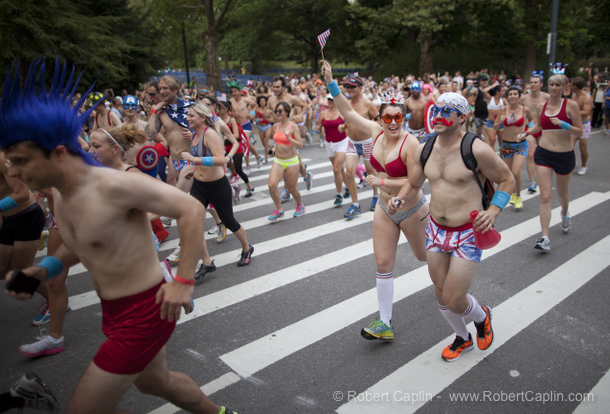 Early this morning I had a NY Times assignment to photograph a lady named Caroline Gaynor who is a triathlete who helps blind athletes compete in triathlons. I always love an assignment in Central Park, so I decided to take an early walk before the heat of the day hit…it's been in the upper 90's and humid lately. While in the park I was passing the Turtle Pond and even came across a turtle laying eggs in the mud.
Anyhow, my shoot went well and Caroline told me about an Underwear Run that she was participating in later in the evening and I knew I had to witness it. I showed up at the 72nd Street Traverse and found a couple hundred men and women wearing next-to-nothing ready to to jog in the 90+ degree heat. Even the Naked Cowboy was on hand to be an official cheerleader. Next year if you're around, I'd recommend checking out the Underwear Run….good times!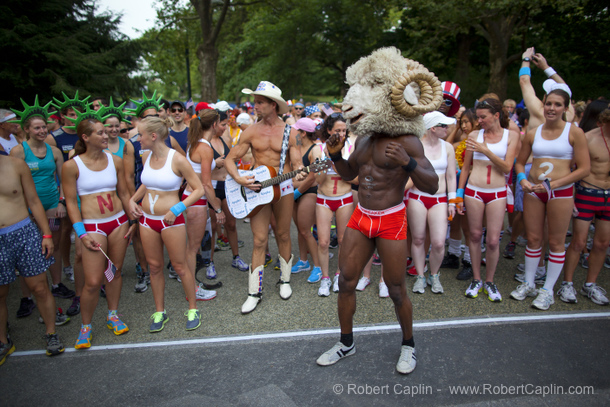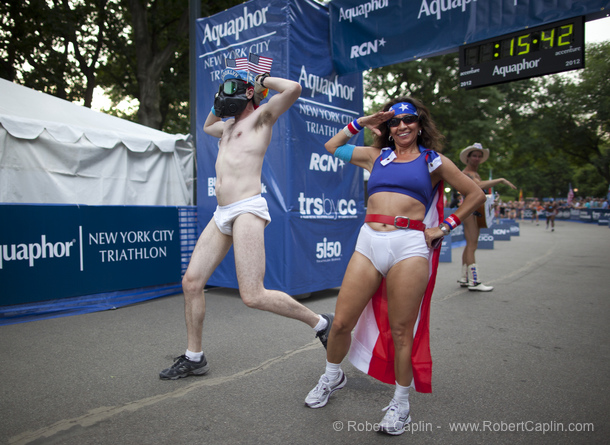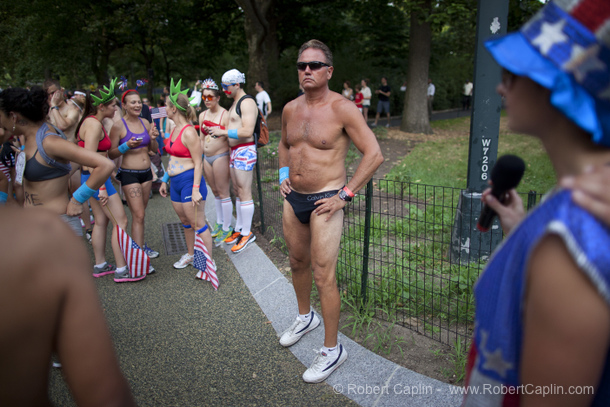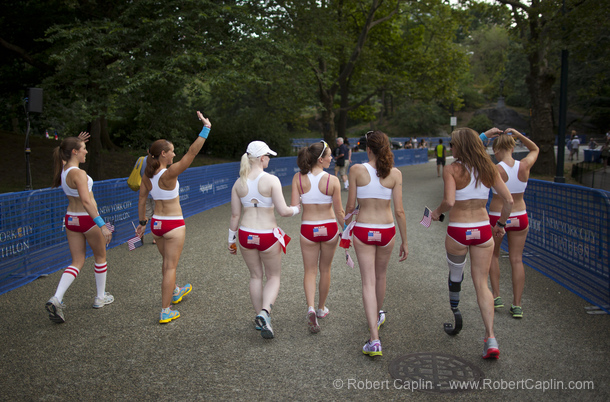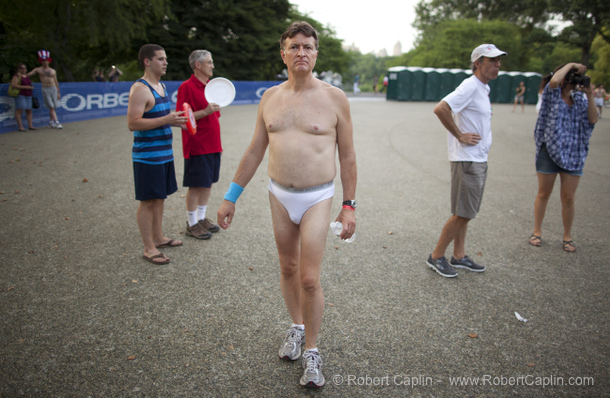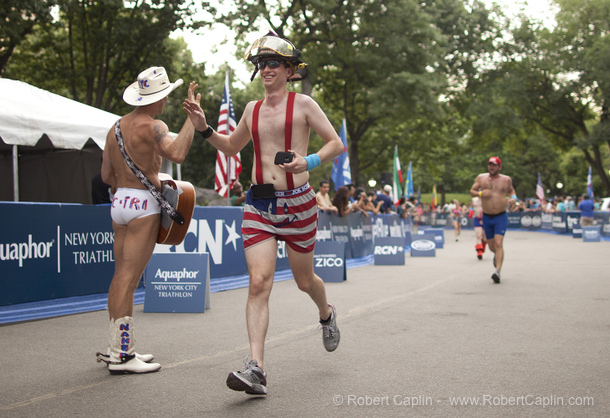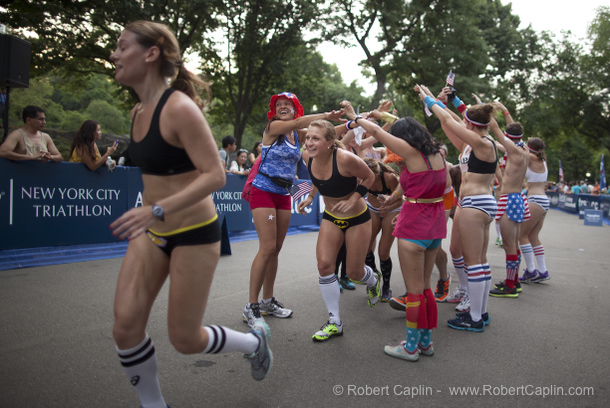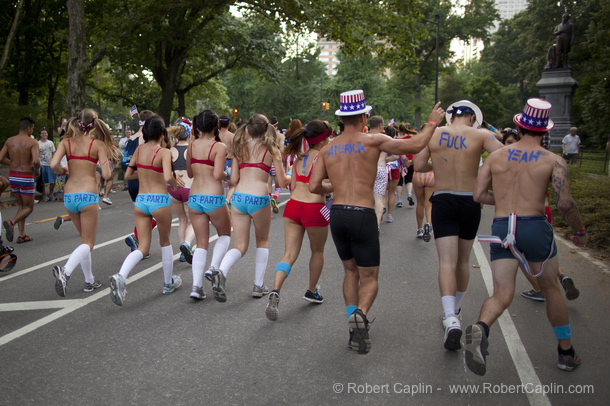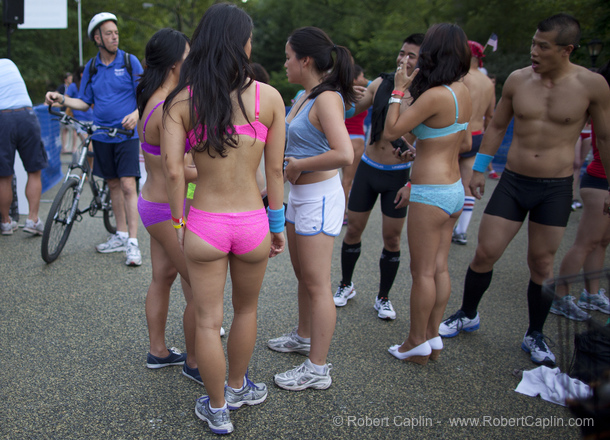 More photos from the Underwear Run in my archives.
Comments
comments
Powered by Facebook Comments